Convolute
Rendering
3D-printed prototype
Typeface
Album cover
Cassette design
Poster design
Teaser
Fiction Anaram



For my graduation project I created a visual identity for the release of a cassette produced by the young electronic record label from Zurich called "Anaram Records". I wrote a fiction involving the discovery of the solar system "Anaram", which is inhabited by unknown beings who sent requisites to the earth. I started to make sculptures out of clay, which I 3D-scanned and later processed on Blender. This is how the amoeba-like creature was created and consequently the motif for the cassette cover as well as the poster. The cassette was then sold in a record store in Zurich. Additionally, I developed a 3D-printed prototype of a special edition of the cassette as well as a typeface, album covers, a convolute and a teaser for Instagram.
Please mind your step.



The system of London: Hardly is it as noticeable as in the Undergound. It connects all parts of the city with each other. Signals and escalators guide the traveller from one place to another. The crowds thus enter into a systematic mechanism. I took this observation as the conceptual approach of my project. My product represents an underground line with three stations: North, East and South London. In each of these three chapters, the viewer gets an insight into the different parts of the metropolis.


X-mas 'till 9am

For the well known technoclub "Zukunft" in Zurich I was comissioned to design the flyer and a poster for the christmas party on the 24th in 2021.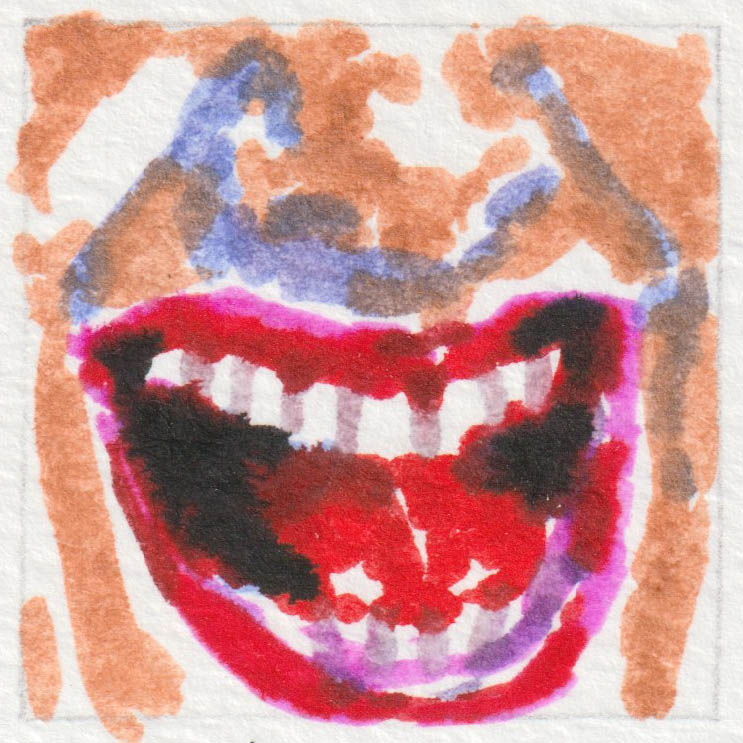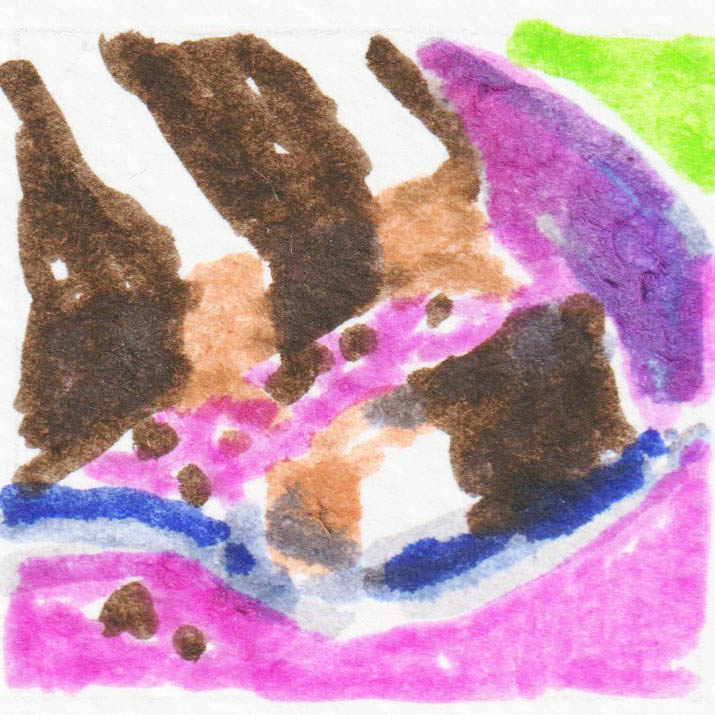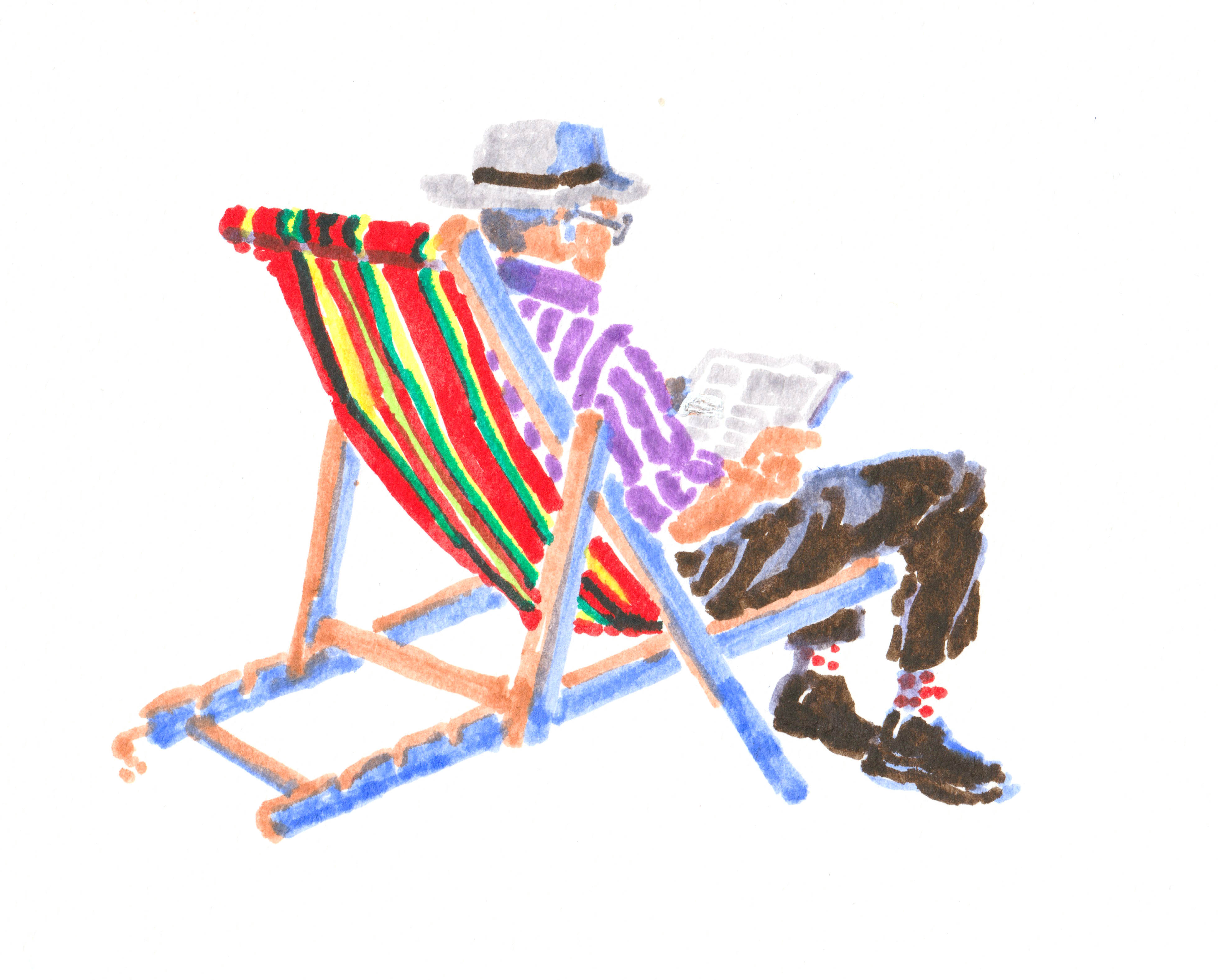 Vision au Carré

"Square View" is the title of my Paris project. In my second year of education I travelled to Paris for two weeks. With six felt pens I sat down on a bench in the park of the square Maurice-Kriegel-Valrimont and drew a grid in my sketchbook, into which I painted individual sections on site, which caught my eye and reflect the character of this park.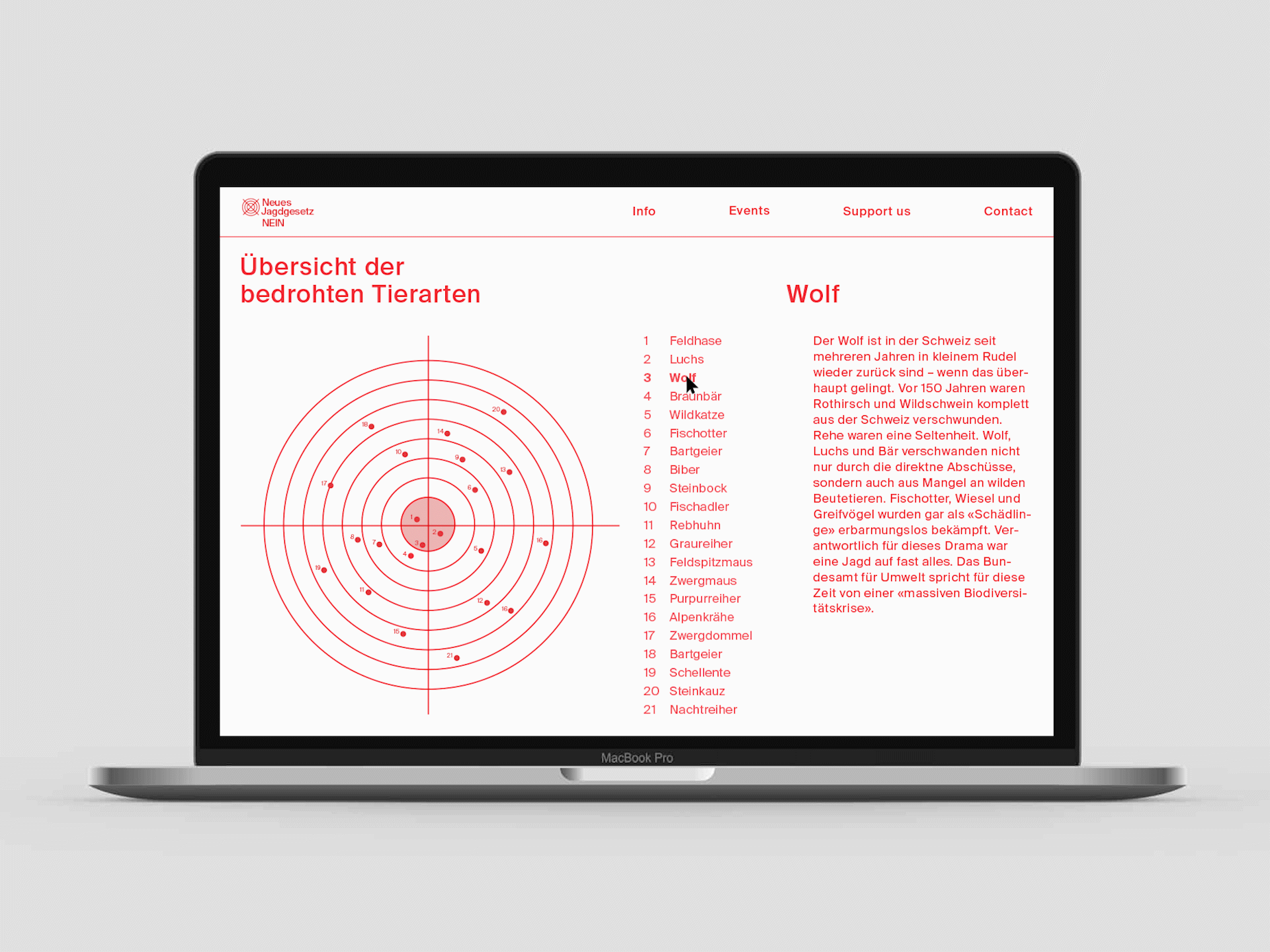 NEIN zum JSG

Within two weeks I created a fictitious corporate identity for the initiative of Pro Natura Switzerland against the new hunting protection law in collaboration with Marie Wannemacher and Matteo Minonne. The final product includes a logo design, a poster series, a brochure and a website.
Font Design



What does a font need to be legible? What conditions does it have to fulfil in order to produce a beautiful and harmonious typeface? How far can you go to make it recognizable as typography? In my first year of apprenticeship I designed my first font named "Caribou", where my fascination for type design originated.
Illustrations
Whether photorealistic or abstract: Illustrating has been my passion from a very young age. Often I keep sketchbooks in my spare time, in which I casually draw, paint, or collage motifs on a whim. My more recent work is done digitally.